Infusing substance into home loan content
THE BRIEF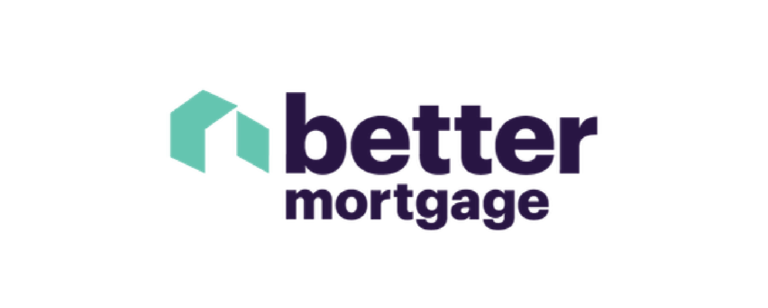 Better Mortgage wanted to stand out from a saturated mortgage content environment by producing more valuable and technical content for its audience of prospective home loan borrowers. By being a mortgage authority, Better would gain credibility and trust, and become a go-to lender for home loan prospects. Better also wished to produce new deep-dive blog posts to distinguish itself from competitors and personal finance sites, at the same time, incorporating its own extensive SEO findings and opportunities for each new post.

THE APPROACH
Finance Studio worked with the Better content management team to execute on a packed and high-volume content calendar. Each post included Better team insights and SEO opportunities identified by its research team. In addition, we leveraged our deep mortgage expertise and helped Better implement our 8-step content delivery process, starting with a thorough creative brief and ending with final, publication-ready and mortgage compliant content.
THE RESULT
Over our initial 6-month engagement, we produced high-volume content at scale, delivering 18 blog posts averaging 2,000 words each. Better was able to establish a foundational content library that would capture sales prospects at each stage of the sales funnel, from curiosity to conversion. We went on to produce an average of 2 additional posts per month on an ad hoc basis over the following two years.
"The combination of copywriting and subject-matter expertise gives them an edge, and their consistent attention to detail and willingness to collaborate and work with our feedback was significant for a strong working relationship."
—K. Allton, Senior Content Manager, Better Mortgage
Book a 15-minute Discovery Call to find out if Finance Studio is a fit for your financial brand.
We offer high-quality strategy, content, design, and digital options that won't break the bank, including à la carte services tailored specifically for the finance industry.